TEACHER BIO'S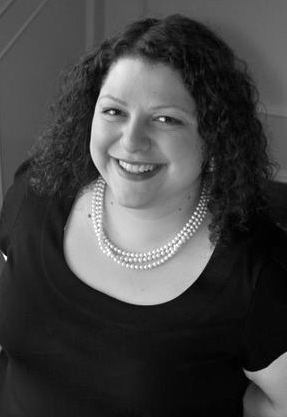 LAUREN SOLOMON: Vocal teacher – Abbotsford Native, Lauren Solomon, has always had a passion for singing. As a child, Lauren was a member of the Pacific Mennonite Children's Choir for several years. In high school, she joined Yale Secondary's Musical Theatre class. There she performed the roles of Widow Corny in Oliver!, Bloody Mary in South Pacific, Glinda the Good Witch in the Wizard of Oz and Mrs. Potts in Beauty and the Beast.
Lauren started taking private voice lessons at the age of fifteen and continued her music education at the University of British Columbia where she completed both her Bachelor's and Master's of Music in Opera Performance. Lauren has performed several operatic roles and will continue to pursue further musical training and a career in opera.
Teaching has always been a passion of Lauren's. She has become a certified public school teacher through the University of the Fraser Valley and enjoys traditional classroom teaching as well as leading private music lessons. Lauren has previously worked with A&D Music as a voice teacher, led the Christmas Choir and spearheaded the Musical Theatre Class at A&D Music.
For the last two years, Lauren has been living and teaching in London, UK. Since moving back with her husband, she resumed her position at A&D Music while also working as a teacher with the Chilliwack School District.
Although Lauren's personal passion and voice type has led her to opera, she has never forgot her love of Musical Theatre and contemporary music. Her singing technique is healthy and safe for all voices and can be transferred to many other genres other than classical. Lauren will provide a fun, comfortable and educational environment for her students!