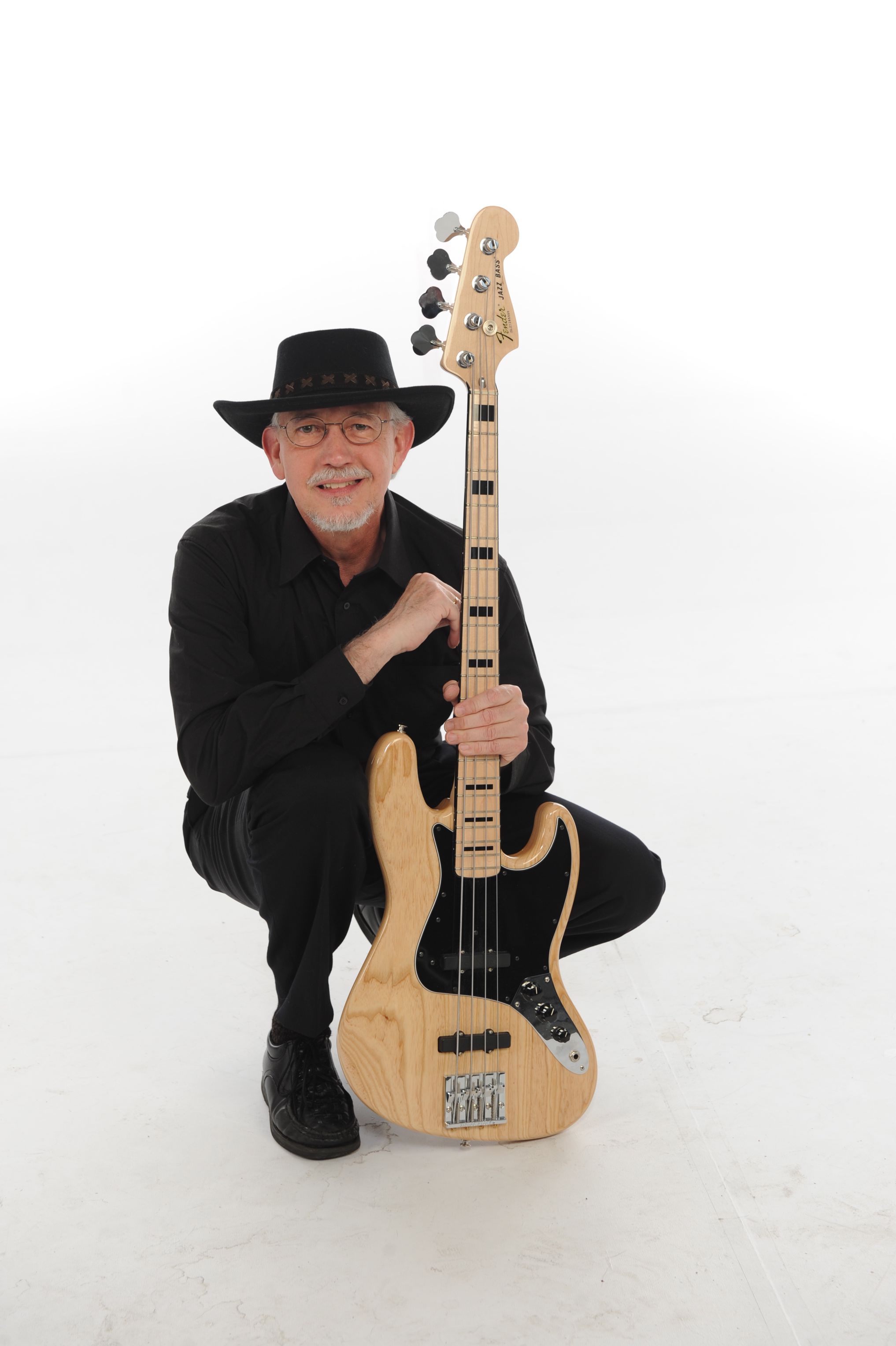 TEACHER BIO'S
JOHAN WORST: Bass & guitar teacher – on double bass and electric bass, Johan brings a wide scope of experiences in many different styles of music.
His big band jazz experience includes The Night Band at Douglas College, The Moonlighters in Abbotsford, The Urbana Jazz Ensemble in Vancouver and The Other Big Band in White Rock.
Some of his small group jazz and rock experiences in the lower mainland are with Lloyd Bates, The Nelson Boschman Trio, The Bottom Line, Groovedaddy, Horizon, Lee and Rankin, Now's The Time, Linda Szentes & Jazzlinks and his own group, The Best of Worst.
As well as these groups, Johan enjoys working in many other styles of music including blues, rhythm & blues, country, folk and classical such as:
In Vancouver, he's with Big City Soul, while in Abbotsford and Mission his various country and folk experiences include work with groups such as Texas Gait, Blue Magnolia, Russian Judge and JD Miner.
In a classical vein, he has enjoyed 17 seasons playing in the bass sections of The Fraser Valley Symphony in Abbotsford and The Chilliwack Metropolitan Orchestra in Chilliwack.
On the 'Broadway' end of things, he's played in the orchestras for The Fraser Valley Stage productions of Iolanthe and two productions of The Starlight Radio Theatre Hour.
With Secondary Character's productions he's played in You're a Good Man Charlie Brown, Joseph and His Amazing Technicolour Dreamcoat,"Oklahoma!" and The Wizard of Oz.
He is an alumnus of the Jazz Workshop at the Banff Centre for the Arts, Hugh Fraser's International Jazz Orchestra and Capilano University in North Vancouver where he had the privilege of studying with André Lachance, Chris Tarry, Torbin Oxbol and David Brown. Johan looks forward to working with his students every week in this, his 12th year with A&D Music.